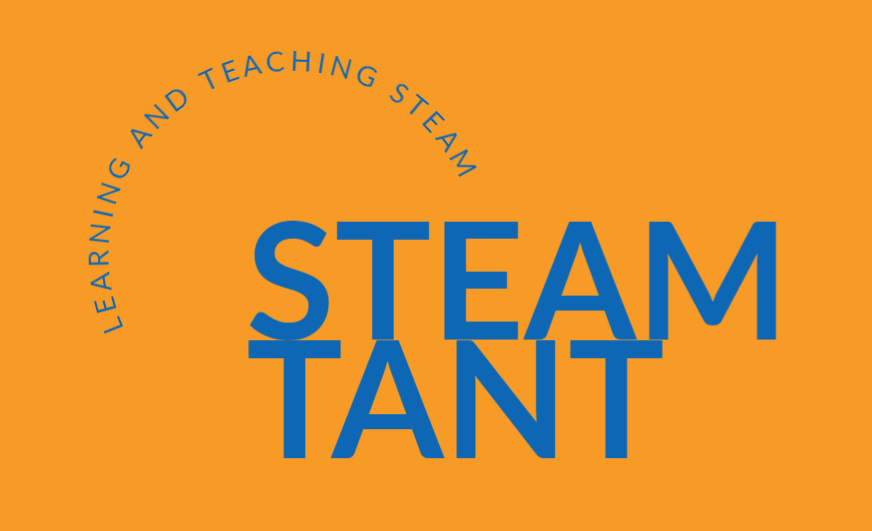 A new teachers association with a focus on STEAM (science, technology, engineering, arts and mathematics) has been established for the Northern Territory (NT).
The STEAM Teachers Association of the NT (STEAM TANT) aims to:
establish a network of educators for the purpose of STEAM education
promote and support STEAM events and activities in the NT
arrange and participate in professional learning / development activities
disseminate information and encourage participation amongst members in relevant training and information activities
utilise financial resources in pursuance of the aims and objectives of the association
actively support initiatives in line with the general aims of the association
maintain compliance with peak body membership requirements
build networks with local businesses and organisations that will benefit the association members.
"We can't improve student outcomes without changing teacher practice".

- Roy Anderson
If you are interested in become a member of the STEAM TANT or would like to know more, contact STEAM TANT Secretary Roy Anderson on 0428 167 895 or by email roy.anderson@nt.catholic.edu.au.
The Department of Industry, Tourism and Trade Business Innovation division is committed to building a pipeline of STEM enabled entrepreneurial innovators equipped with future workforce and business skills. 
For further information on the department's outcomes in this space you can read more about how we have strengthened the focus on STEAM (science, technology, engineering, art, and mathematics) Northern Territory's children and youth.