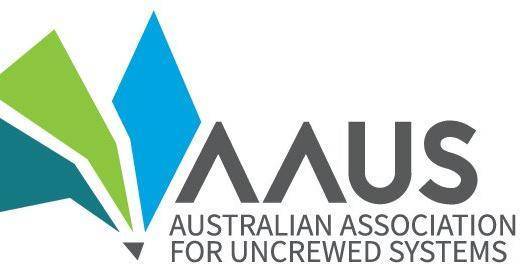 The peak body for the drone industry has taken a pioneering step towards supporting diversity and inclusion by removing the gender bias from their name.
The Australian Association for Uncrewed Systems (AAUS) is modelling the right kind of industry leadership by using the gender neutral term 'uncrewed' rather than the former terminology of 'unmanned' in the largely male dominated remotely piloted aviation industry.
'Striving to achieve a diverse and inclusive workplace has become a major goal for many organisations around the world. We recognise that not only is it the right thing to do, but that it is proven to achieve better outcomes in terms of innovation, creativity, science, and even financial success'
Why is this important? The chair of the NT Drones Industry Network Committee Renee Bartolo (Supervising Scientist Branch) has co-authored a paper with Karen Joyce (James Cook University and SheMaps) and Karen Anderson (University of Exeter, Cornwall) on the importance of using gender neutral language as a simple first step towards achieving a diverse and inclusive workplace.
'Of Course We Fly Unmanned - We're Women!' tells a story of how gender biased language is deeply rooted not only in the aviation industry ('notice to airmen'), but legislation and academia ('airmen'). Even the word 'drone' is not gender-free as it references a male honeybee.
Renee Bartolo is also the chair of the AAUS Diversity and Inclusion Working Group and recently appointed board member of the AAUS. Read Territory chair nominated to National Drones Industry Board.
The Department of Industry, Tourism and Trade are committed to increasing the representation of women in innovation and STEM (science, technology, engineering, and mathematics) through: