Business is booming for entrepreneurial twin mums who invented a baby bum shower for parents on the go.
For Darwin-based entrepreneurs Jessica Whalley and Samantha Hair necessity was really the mother of invention for an innovative device specifically designed for parents on the go.
Faced with changing her niece's dirty nappy in the back of a car, Jessica realised there had to be a better way to make nappy changing cleaner and easier and significantly reduce the need for disposable wet wipes.
"It was such a mess and I thought there's got to be a solution that improves hygiene standards while not harming the environment," she said.
A seed of an idea was planted, and Jessica and her twin sister, both registered, practising nurses and mothers, approached a designer.
Then with the aid of a grant from the Northern Territory (NT) Government's Business Innovation Program (BIP) the sisters developed a prototype for a small, hand-held baby 'bidet' that delivers soap and water whenever it is needed.
Called the Baby Bum Shower, this innovative and award-winning ergonomic anti-bacterial device was designed for parents to clean babies' bottoms while on the go. It also reduces the use of wipes in wet and dirty nappies, which harm the environment.
According to Jessica, on average, a Baby Bum Shower saves 6 wipes per child per day. Based on the Australian Bureau of Statistics registering a total of 294,369 births in the country in 2020 that would amount to saving 1.7 million wipes from being thrown into landfill.
"Our mission is to stop 2 million baby wipes being thrown into landfill in the next 12 months," she said.
Jessica said the mentoring opportunities and information provided by BIP gave the sisters, who were born in Katherine, the chance to develop a business plan and strategy as well as solidify a portfolio of key documents needed to pursue investment and other grants.
"We are nurses, not business people. So the advice, information and mentorship provided on this innovative program was invaluable. We learned so much," said Jessica.
"It gave us the insight and the learnings to go from perfecting a prototype to commercialising the product and distributing across Australia and in America."
A second batch of Baby Bum Shower is ready to be distributed across Australia with the sisters working on consolidating the market in America. "We'd like to export to other countries as well but for now we'll focus on these 2 markets."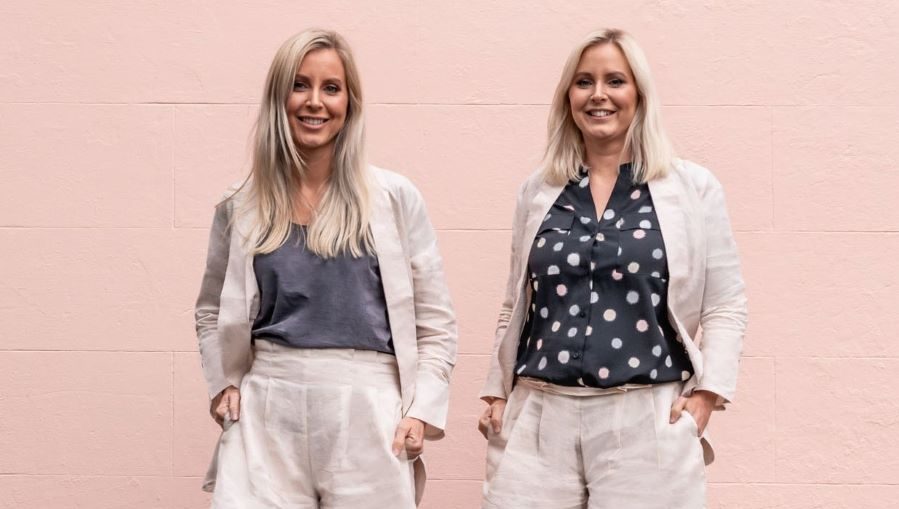 Page last updated on 20 April 2022