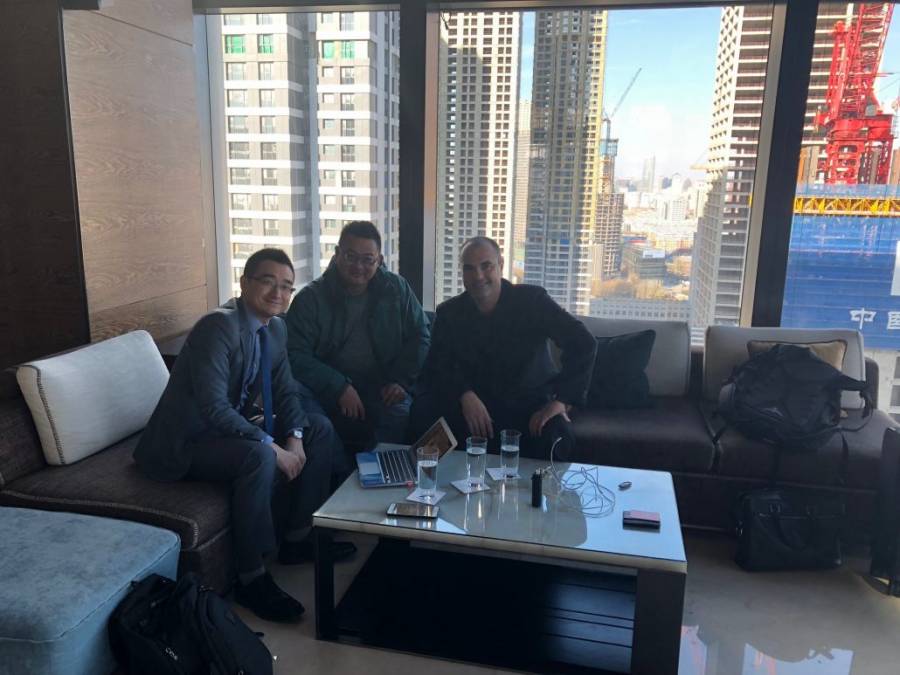 The new Migrant Innovation Northern Territory (MINT) program is helping innovative start-up owners to transform their ideas into internationally competitive businesses through mentorship, funding, resources, knowledge and access to business networks.
Owners can enjoy the lifestyle opportunities offered by the Northern Territory's vibrant community.
The Northern Territory Government Department of Trade Business and Innovation is approved by the Australian Government to nominate business persons, entrepreneurs and investors for visas in the Business Innovation and Investment Program (BIIP).
This nomination is mandatory for all BIIP visas, with states and territories able to set their own nomination criteria.
The MINT program leverages this ability to nominate by providing long term migration opportunities for business persons, investors and entrepreneurs who are contributing to the Northern Territory innovation ecosystem.
To find out more about the program go to Darwin Innovation Hub website.