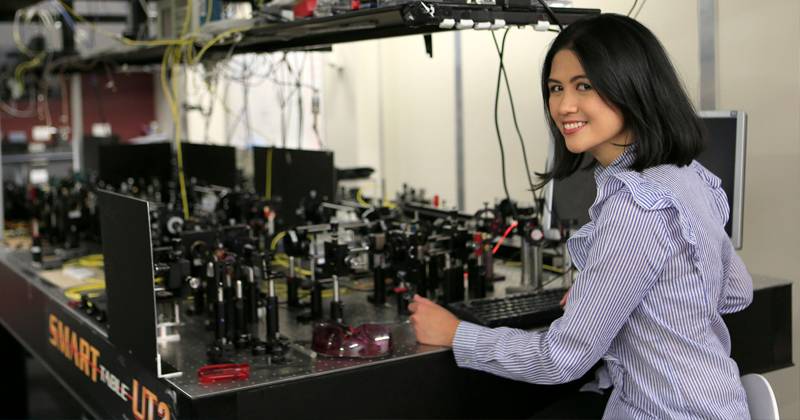 The annual Young Tall Poppy Science Awards were created to recognise and celebrate Australian intellectual and scientific excellence in younger Australians.
Recipients of the award are referred to as 'Tall Poppies', they work with the Australian Institute of Policy and Science (AIPS) in activities to promote interest in science among school students and teachers, as well as an understanding and appreciation of science in the broader community.
This year, the AIPS has organised online information sessions, each session will cover an overview of the awards application process as well as a Q&A session. Information sessions are being held only on 17 March, 22 March, and 29 March,  a link to a pre-recorded version will be available on the AIPS website at a later date.
Nominations for the 2022 Young Tall Poppy Awards are open now and close on 19 April at 4:30pm ACST.
For more information, online information session details and nomination form, go to the AIPS website.
Article last updated on 22 April 2022