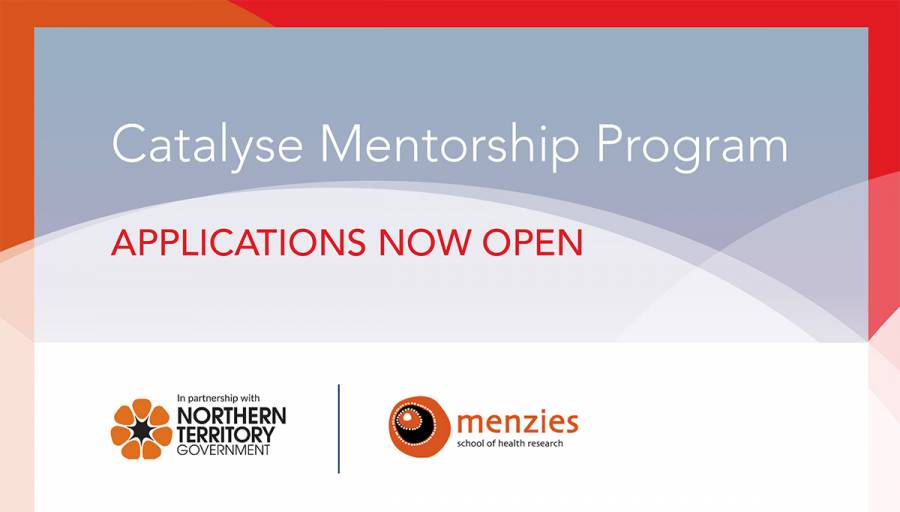 Are you a future female leader of STEMM in the Northern Territory?
Take the next step on your leadership journey and apply for the 2023 Catalyse Mentorship Program. 
Catalyse 2023 is an important initiative to support the professional development of women at Menzies and across the Northern Territory working in STEMM (science, technology, engineering, mathematics and medical) fields.
To find out more about the program and to apply, go to Menzies School of Health Research website.
Article last updated on 23 June 2023