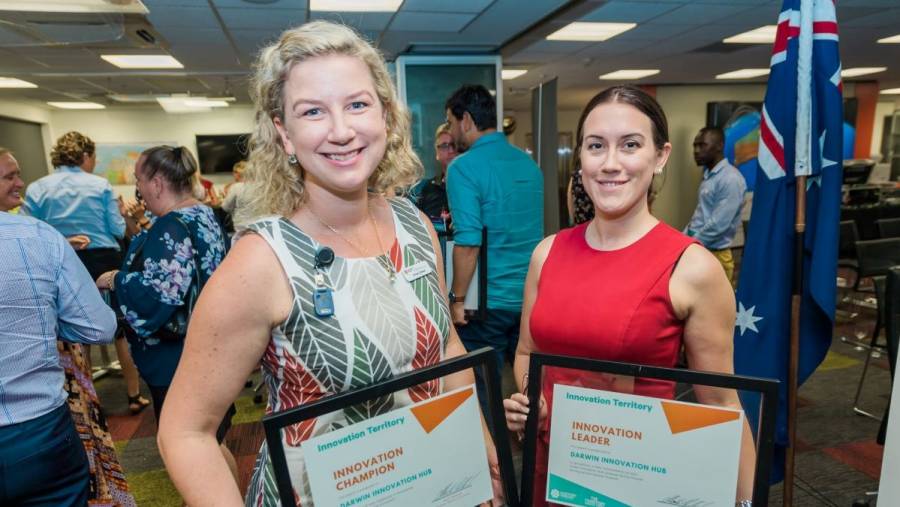 The goal of the Territory Business Innovation Strategy 2.0 is to develop a $4 billion Territory innovation ecosystem by 2030. Science, technology, engineering and mathematics (STEM) have been identified as key driver for innovation and women are under-represented in these fields. A key enabler of the strategy is to activate our networks by supporting, engaging and developing STEM pathways for women. 
The department has supported the implementation of the Women's Innovation Network NT (WINN) a key pillar for this engagement. The strategy also calls for the development and growth of our Next Generation STEM enabled innovators with initiatives being planned to build on the work that has been started through the Innovation Playground, Innovation Zone and Innovation Passport events.
Additionally, while not the headline grabbing, big ticket spending that makes the news, there are a number of items in the recently released Federal Budget that look to enhance the support provided to women in leadership, STEM and entrepreneurial careers. These items include:
$3.9 million toward the Supporting Women's Mid-Career Transition to the Tech Workforce initiative to create pathways for women into lucrative careers in industries of the future.
A further $18.5 million allocated to the Workforce Gender Equity Agency which will help to focus private sector organisations on finding opportunities to close the pay gap and increase women's workforce participation.
$9 million over 3 years to expand the Future Female Entrepreneurs program with funding towards the Academy for Enterprising Girls, the Accelerator for Enterprising Women and addition of a new Senior Enterprising Women program.
$9.4 million towards expanding the Future Women's Jobs Academy and to support gender balanced boards.
Article last updated on 22 April 2022