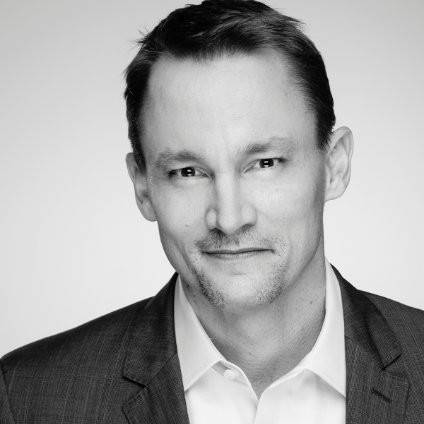 Since I was a young boy I have been smitten with how things work and technology. I'm a born and bred Darwinite. I'm also a former Charles Darwin University engineering graduate, and while my fibre tech company is based in Sydney I'm keen to keep investing in the digital innovation space in the Territory.
In a trial run, state-of-the art fibre optic monitoring technology was recently installed in the City of Palmerston.
This new digital platform is based on sensing technology. It captures and analyses vibrations of nearby objects like cars or people using fibre optic cables. Insights produced from this data will then allow Palmerston Council to plan better for the future of the community. 
This kind of technology has the potential to become the key nervous system for the country and it's great that the Territory is at the forefront of this revolutionary fibre tech.
Page last updated on 13 April 2022