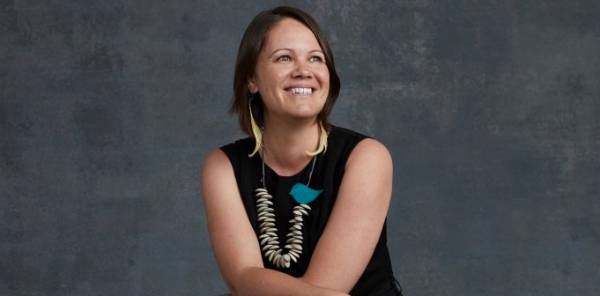 I founded Indigital, Australia's first Aboriginal edu-tech company specialising in technology development and digital skills training in 2012. The aim was to empower First Nations Australians in the use of digital technologies, and to share the ancient cultural knowledge and history with audiences in new and engaging ways.
It all started in the Territory. I was working as a park ranger in Kakadu National Park when I decided to use augmented reality to tell Aboriginal stories on country. I'd been to a university talk on the cutting-edge technology, and it spurred me on to develop an app called Indigital Storytelling.
It was a challenge at first, but I soon realised it was an incredible strength to develop the start-up from a remote community in the Territory. Working with the world's oldest knowledge systems and the world's newest knowledge systems and co-designing solutions together is really important.
Page last updated on 13 April 2022