The Northern Territory Government is committed to developing the next generation of STEAMM (science, technology, engineering, arts, mathematics, and medicine) enabled entrepreneurial innovators in the Territory.
The purpose of the Women's Innovation Network NT (WINN) is to increase diversity and gender equity in innovation and STEAMM through retention, attraction and elevation of women.
The network is working towards the following outcomes:
representation of women in innovation and STEAMM in the Territory is strengthened
a pipeline of opportunities and pathways to encourage and attract girls and young women into innovation where STEAMM is embedded
women are empowered to engage with the Territory's innovation ecosystem and pursue entrepreneurial opportunities
availability and visibility of support and development opportunities are increased.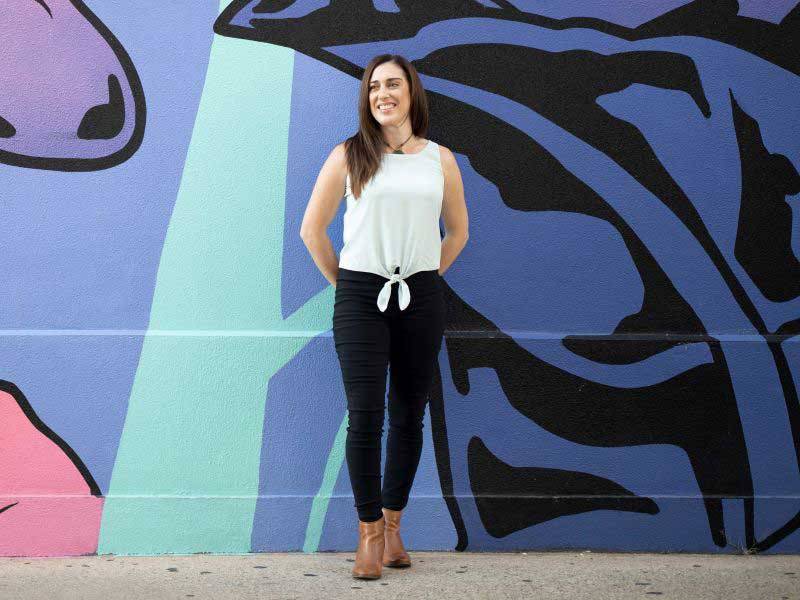 Ms Fiona Evans is the director of Evoke Sustainability and was previously a radiochemist working for the Australian Government to protect heritage listed Kakadu National Park from the effects of uranium mining. Ms Evans is an experienced professional with a demonstrated history of working in science, leadership, research design, and management.
An innovative, adaptive scientist, Ms Evans specialises in collaborative relationships and growing lasting change for people, communities, and organisations. Through leadership and education, she positively contributes to growing a brighter, greener, more sustainable future, for all.
Ms Evans has been nominated as chair of the Women's Innovation Network NT Committee in May 2021.
WINNT chairperson - Fiona Evans