Seven local businesses have successfully graduated from the Business Acceleration Program (BAP) as the first Northern Territory (NT) cohort to participate in the program.
Designed by world renowned expert in entrepreneurial leadership, Dr Jana Matthews, the program is aimed at providing small and medium companies with the knowledge and skills they need to develop as leaders, accelerate company growth and compete in a global marketplace.
The first graduating NT cohort consisted of:
Harris Kmon Solutions
Highway QA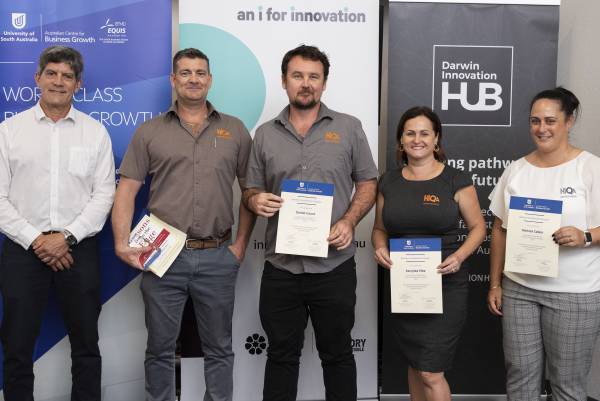 Monsoon Aquatics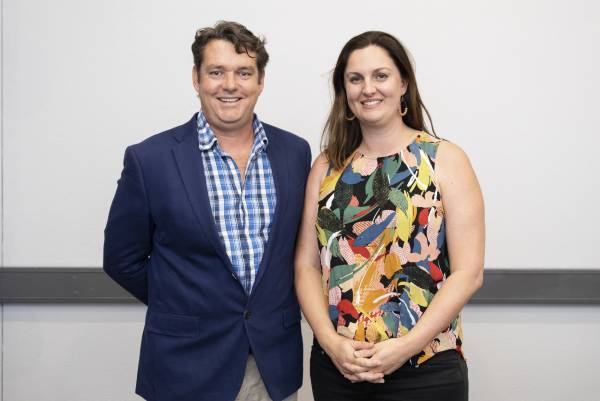 NT Sports and Playground Surfacing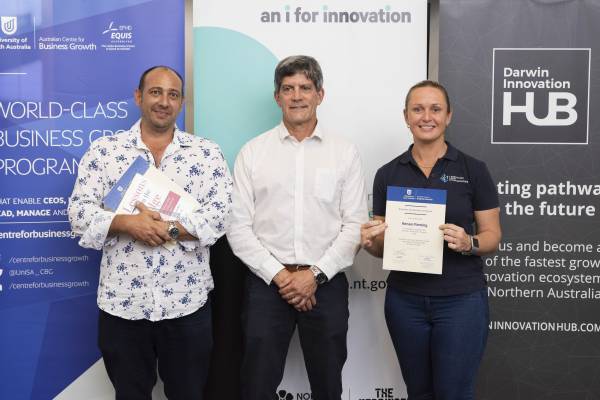 Sea Dragon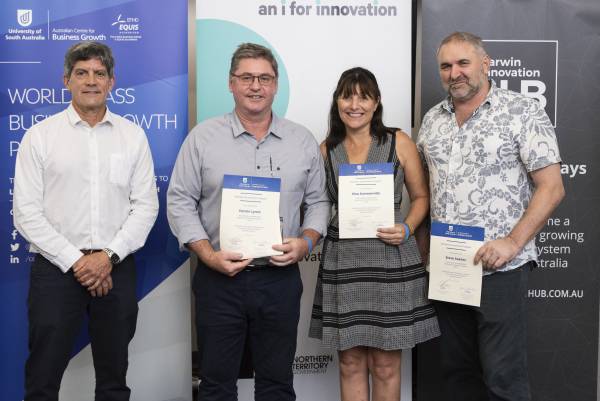 SRA Information Technology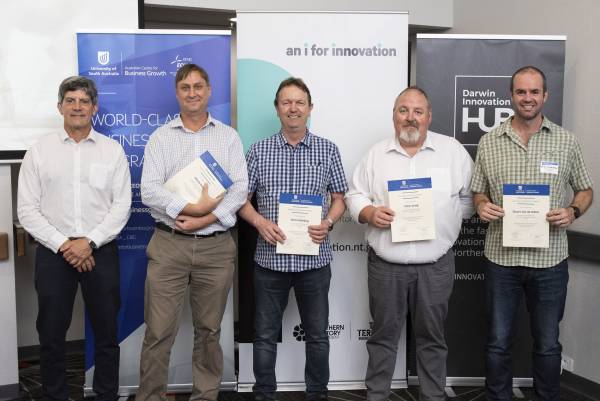 Sterling NT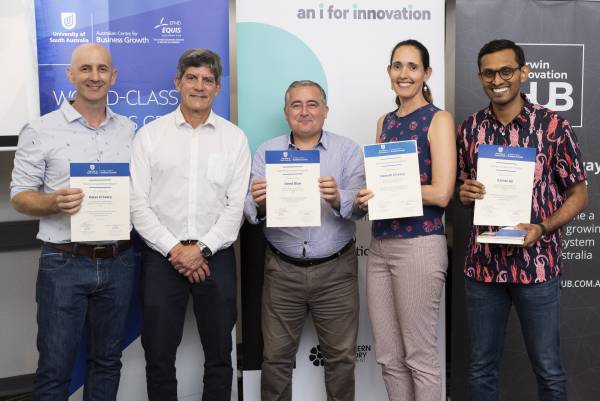 The Territory BAP was launched in August 2018, and it is an initiative of the Northern Territory Government, hosted by the Darwin Innovation Hub and delivered by the Australian Centre for Business Growth.
For more information on the program, go to the Australian Centre for Business Growth website.
Further information regarding the Business Acceleration Program, including attendee testimonials, can be viewed on the Business Acceleration Program action item.