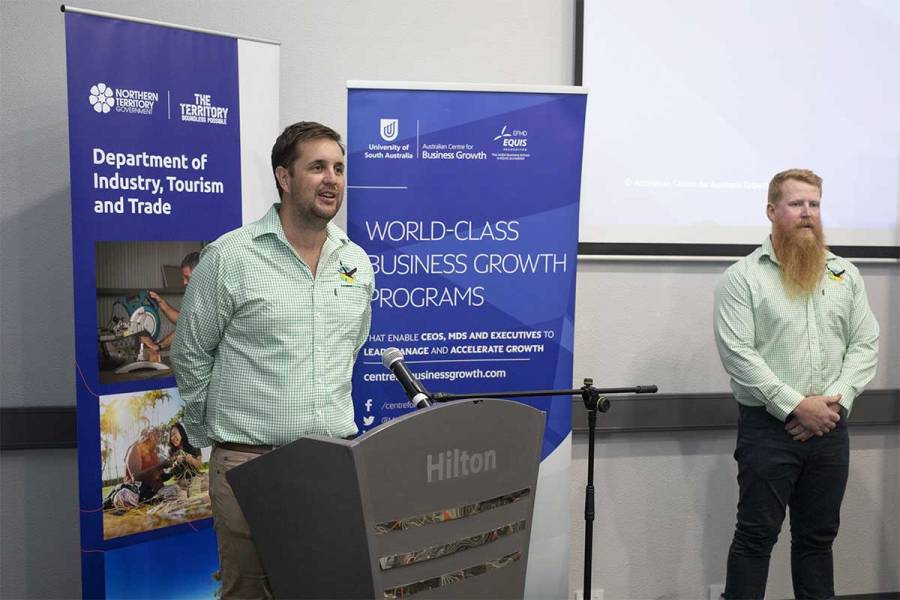 Following on from the success of the first Business Acceleration Program (BAP) in 2019 where seven Territory businesses graduated, another five Territory companies have graduated from second BAP in 2020. In spite of the challenges posed by COVID-19, these business have continued the brilliant performance of program graduates, reporting a 9% revenue increase, a 61% profit increase and 8% jobs growth since entering the program.
The Business Accelerator Program is an initiative of the Northern Territory Government, hosted by the Darwin Innovation Hub and delivered by the Australian Centre for Business Growth. The program provides chief executive officers (CEOs) and managing directors with the knowledge and skills need to develop as leaders, accelerate company growth and compete in a global market place.
It enables CEOs and managing directors to identify opportunities, overcome business challenges and drive competitive advantages.
The second graduating Territory cohort consisted of:
Aldebaran Contracting
DEVA Darwin
Harvey Developments
Katherine Solar NT
Medical Equipment Management Australia.
Trevor Riessen, Managing Director of Medical Equipment Management said after completing the first module he could see the Business Accelerator Program would be useful for his business.
"This course is run by people that have walked the walk, they have made the mistakes we have made and hopefully won't make in the future after competing this program."
"The key takeaway is the importance of regular planning. In the past we have just defaulted to what we knew and what we were comfortable with doing."
Leigh Fowkes, Partner at Katherine Solar NT said the course helped clarify where his business is heading.
"The Business Accelerator Program has given us the tools to move forward and really establish as solid and stable business.
"Without the insight and these tools from the course it could end up disastrously. This program has been amazing."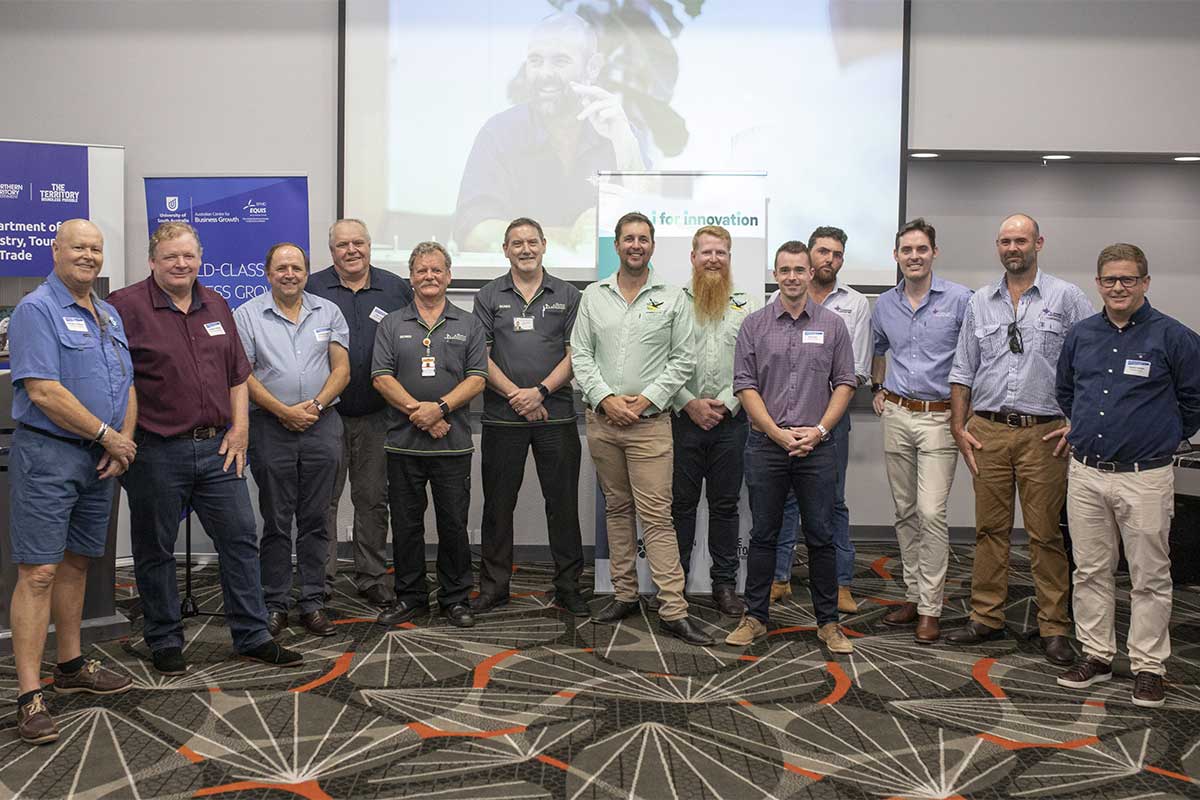 Article last updated on 12 October 2021