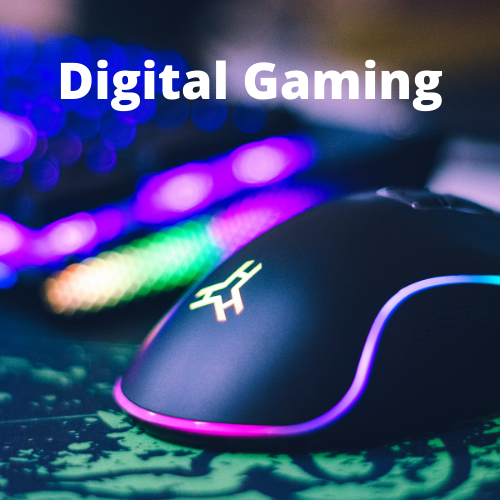 Game developers are set to receive a win with the recent announcement of a 30% tax offset to develop Australia's gaming industry.
In acknowledgement of the rapid growth and economic potential of the gaming industry, the Australian Government will introduce the tax incentive from 2022 as part of the Digital Economy Strategy.  
A recent study showed the Australian gaming industry has thrived as a result of COVID-19. In comparison to 2019's interactive games and esports market worth of A$3.175 billion, the digital gaming future is anticipated to grow by a further 6.87%.
With the aim of attracting more international gaming studios and growing tech talent, this incentive applies to digital game developers who invest to expand in Australia. Which has a flow-on benefit to other technology sectors and the broader Australian economy.
The Global Business and Talent Attraction Taskforce, Treasury, industry groups and the states and territory governments have all worked together to deliver this industry incentive. For more on Australia's emerging tech sector or to learn how the Taskforce is attracting top digital gaming talent go to Global Australia website.