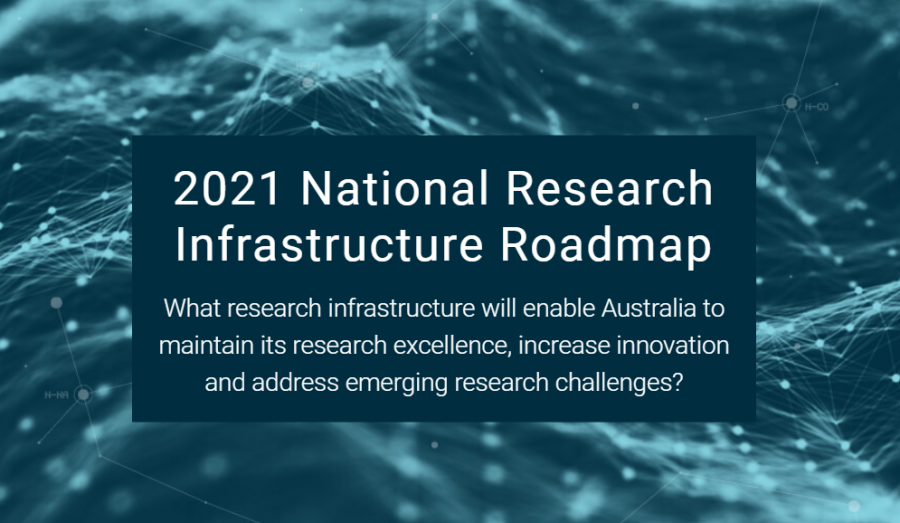 A new working group of experts will lead Australia's research infrastructure needs and priorities into the next decade. The group will be consulting with the research community, governments and industry to develop the roadmap and guide future investment in national research infrastructure. 
The 2021 Research Infrastructure Roadmap has been designed to strength national economic recovery through identifying Australia's research infrastructure needs and priorities. As part of this long-term commitment to the research sector, the Australian Government will invest $4 billion in national research infrastructure to 2028-29.
The group will be led by Dr Ziggy Switkowski AO and aims to help existing industries expand, innovate and commercialise. Chosen for their experience in collaborative research and innovation, the working group consists of:
Dr Ziggy Switkowski AO (chair)
Professor Liz Sonenberg
Dr Chris Roberts AO
Professor Barbara Howlett
Dr Michelle Perugini
Ms Lauren Stafford.
Additionally there are three ex-officio members:
Dr Cathy Foley AO PSM, Australia's Chief Scientist
Rob Heferen, Deputy Secretary Department of Education, Skills and Employment
David Williamson, Deputy Secretary Department of Industry, Science, Energy and Resources.
The Australian science and research industries are not just key contributors to the economy but play critical roles in the navigation of significant events such as COVID-19 and bushfires. In taking a national approach, Australian's can respond to evolving challenges and opportunities ensuring efforts are focused and amplified.