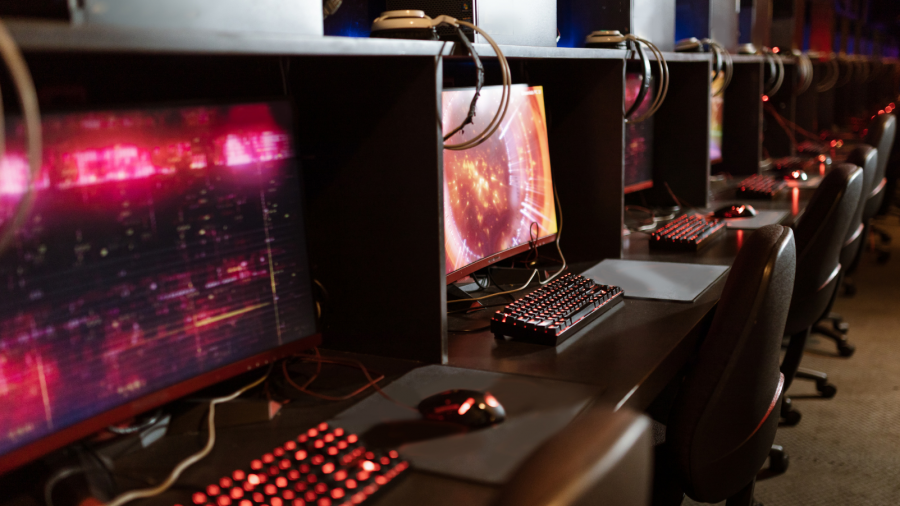 Territory businesses are invited to join with partners and enter a competition to design the Territory's first co-located Digital Games and Esports Development Centre.
The winner will have the chance to negotiate a contract with the Territory Government to build the centre and deliver an international esports competition hosted in Darwin.
"We want all Territory businesses to be equipped with diverse, skilled workers and interactive initiatives like this help enhance the capabilities of our local workforce."

Director Business Innovation, Martin Redhead
The competition will be judged based on how well designs will deliver a permanent space in Darwin that supports Territory youth to build digital skills, develop and commercialise digital products, establish start-ups, and deliver an international esports competition within 2 years.
This is the first challenge under the new Territory Innovation Challenges Program.
The Territory Innovation Challenges Program uses government procurement of innovative solutions to solve challenges set by government and positions the Territory for new investment, jobs and economic growth.
The program is also designed to accelerate the development of a more competitive, innovation driven economy in the Territory.
For more information and to apply read read the criteria for our first Territory Innovation Challenge.
Applications are open now and close 21 March 2022.
Read transcript of NT Digital Games and Esports challenge video.
Article last updated on 3 March 2022