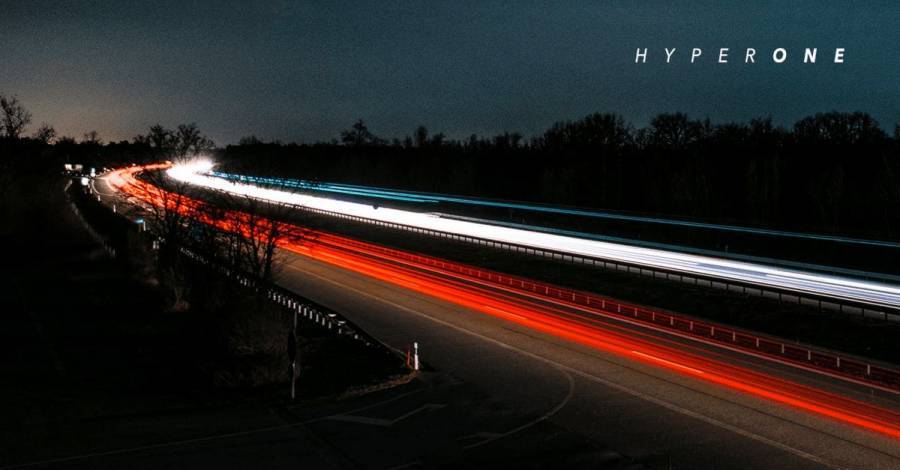 The Territory is fast becoming recognised as a digital hub on a national and global scale. In recognition of the importance that connectivity and the digital economy for the Territory, the Northern Territory Government has awarded major project status to the new $1.5 billion high-speed network HyperOne.
The Territory is uniquely positioned to be Australia's digital gateway to the world, with a geologically stable location, high-speed underwater internet cables, stable political landscape and close proximity to Asia, HyperOne has the potential to transform Darwin into Australia's digital gateway to Asia.
The project will create around 1,000 Territory jobs and deliver world class high-speed fibre for Territorians, unlock new opportunities for local business, and provide benefits to health, public safety and education.
HyperOne will deliver a generational upgrade to the Territory's core digital infrastructure, major project status recognises the significance of the project and the positive impact it will have on the Territory's economy, creating jobs, enhancing services. 
HyperOne founder, Bevan Slattery, spoke about the significance of a project of this scale: "With more than 500 million people within 50 milliseconds of Darwin, HyperOne will be transformational for the Territory economy and will make it the digital hub of Northern Australia.
"We are seeing exponential demand for data right across the economy supporting the digital transformation of industries like agriculture, mining and defence and investment in new industries like space, AI and renewable energy."
For more information, go to the HyperOne website. 
Article last updated on 3 March 2022