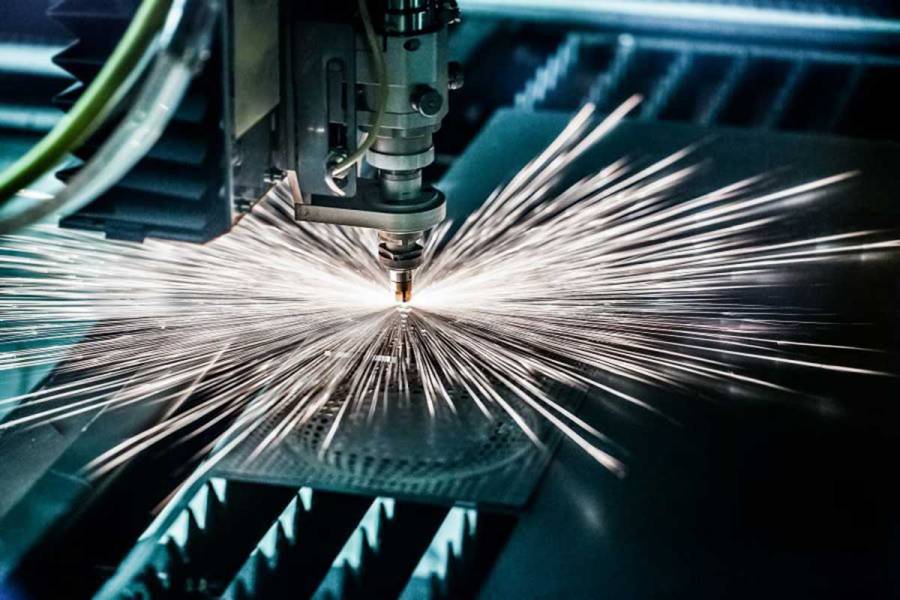 The NT Government has partnered with the Federal Government's Advanced Manufacturing Growth Centre (AMGC) to fast-track innovative projects across the Territory and generate millions of dollars in additional economic activity.
The AMGC is an industry leader connected with manufacturers, universities, research institutions and export hubs around the country. It co-funds industry projects to lead to commercialisation, with a goal of driving innovation, productivity and competitiveness across Australia's manufacturing industry.
The new partnership will fast-track research, pilot projects and commercialisation of advanced manufacturing opportunities in minerals processing, agribusiness and carbon across the Territory.
This partnership will see:
a permanent AMGC Territory director appointed to build connections between local manufacturers and interstate research institutions and accelerate new opportunities
AMGC establish an office in Darwin, which will house the dedicated Territory-based director who will be supported by AMGC's existing national team
a competitive co-funded grant program for industry stakeholders which will be managed by AMGC.
AMGC Managing Director, Dr Jens Goennemann said of the partnership, "The Northern Territory sits at the intersection of innovation and opportunity. AMGC believes that by leveraging the Territory's rich natural resources and convenient access to international markets, the Top End has the opportunity to create smart jobs for Territorians and spur a new era of innovation and prosperity for the region.
"Through encouraging collaboration, greater engagement with research institutions, and focusing on being better, not cheaper, Northern Territory-based manufacturers have a significant opportunity ahead of them and AMGC is here to drive that change."
Over the past three years, AMGC has facilitated more than 340 national collaborations and co-funded over 80 industry projects, while creating more than 2,300 jobs across the country. It has invested over $66.8 million of combined industry and government funds into manufacturing projects, resulting in an estimated $1.2 billion in additional national revenue.
To find out more, go to the AMGC website.