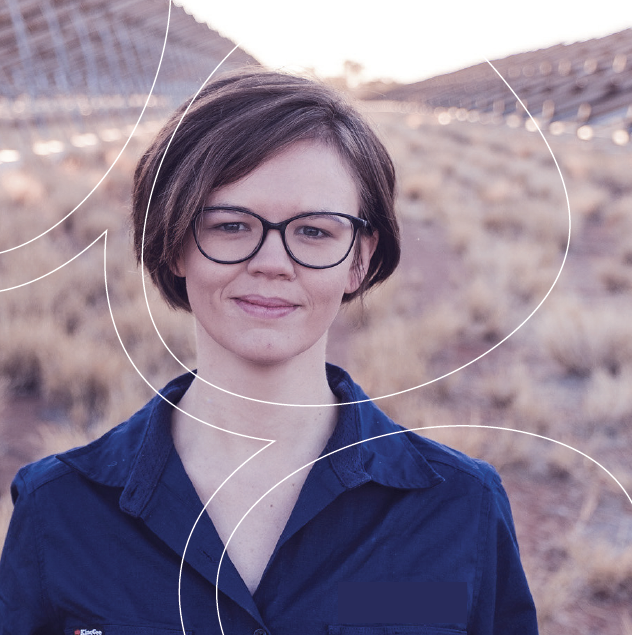 To celebrate the International Day of Women and Girls in Science, the Northern Territory Government opened applications on Thursday 11 February 2021 for the Women's Innovation Pitch competition.
The Women's Innovation Pitch provides an opportunity for Territorian women to develop innovative products using support and funding provided through the Northern Territory Government's Business Innovation Program.
Female entrepreneurs can present an innovation proposal for a chance to win a placement in the program valued at $30,000, helping them bring their ideas to life.
The Business Innovation Program has been supporting businesses to develop and commercialise innovation in the Territory since 2019. For more information on the Business Innovation Program, go to the Northern Territory Government website.
Applications for the Women's Innovation Pitch opened on Thursday 11 February 2021 and close on Friday 26 March 2021.
For more information, view Women's Innovation Pitch.