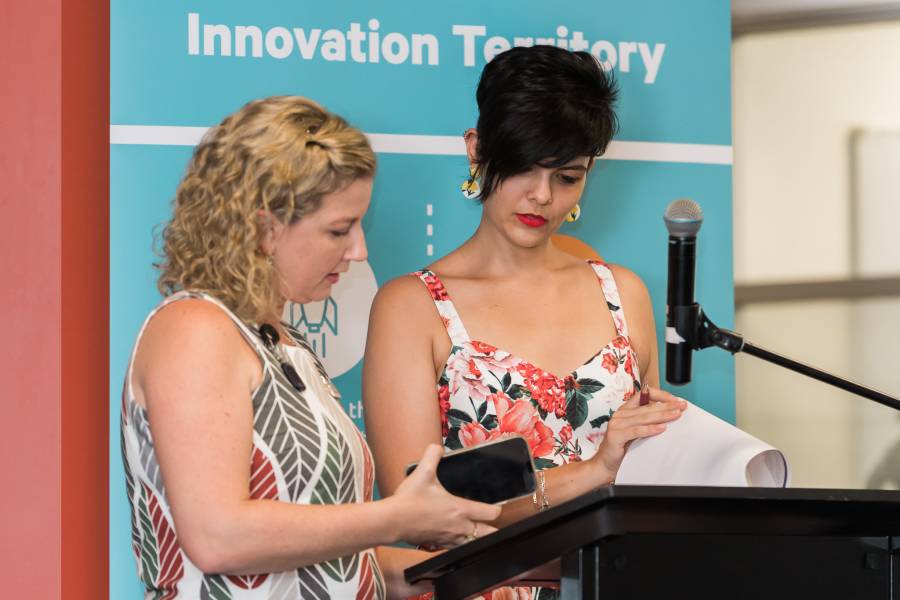 Territory start-ups and entrepreneurs with innovative ideas can now access mentoring and government funding under the refreshed Business Innovation Program (BIP) 2.0.
BIP 2.0 is a mentoring and grant initiative developed under the Territory Government's Business Innovation Strategy, which aims to grow the Territory's start-up economy. Continuing to develop a thriving start-up sector will be crucial to helping the Territory Government achieve its goal of establishing a $40 billion economy by 2030.
Under BIP 2.0 successful applicants select an experienced advisor who will provide one-on-one mentoring and support. Applicants can receive up to $2,600 in advisory services to develop an Innovation Project Plan.
Participants will also have an opportunity to apply for up to $30,000 in grant funding to further develop their product.
The program has been designed to better support applicants through each stage of their businesses journey and to see them successfully commercialise their innovation concepts.
BIP 2.0 is a priority program under the Territory Business Innovation Strategy 2022-23 and is designed to accelerate the commercialisation of innovation in the Territory.
The Territory Government is inviting suitably qualified organisations to register as BIP 2.0 Advisors to help guide the next generation of Territory innovators and entrepreneurs.
Expressions of interest are now open for BIP 2.0 Advisors to join the program, from across Australia.
For more information about becoming an Advisor and to submit your EOI go to the Northern Territory Government website.
Article last updated on 23 June 2023