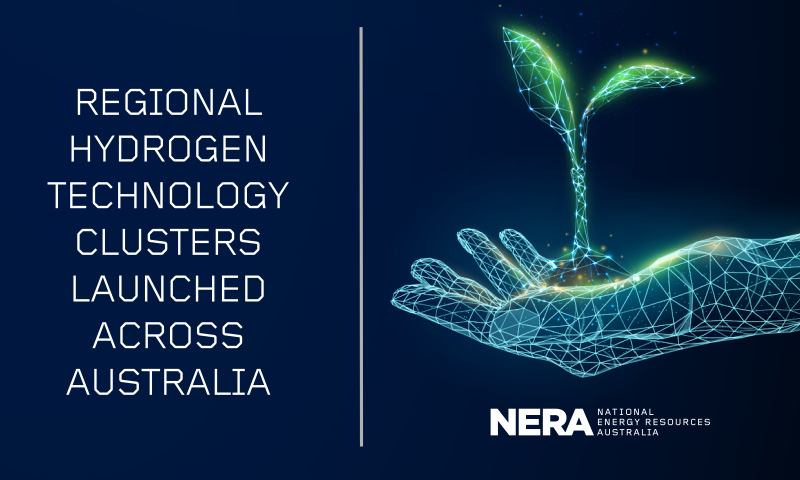 Darwin has been chosen to host one of the 13 regional hydrogen technology clusters across Australia, identified in the 2019 National Hydrogen Strategy as an important component to scale up Australia's domestic industry to become a global hydrogen competitor. 
The Territory Hydrogen Technology Cluster will be lead by the Darwin Innovation Hub alongside a steering committee including the Northern Territory Government, Charles Darwin University and Energy Club NT. The Territory cluster will play a central role in connecting Territory hydrogen projects to the export market, utilising the Territory's deep sea port and geographical advantage to South East Asia. This will establis an identity for the Northern Territory as a leader in transition to renewable hydrogen, whilst building local capacity and supporting local jobs.
Spearheaded by National Energy Resources Australia (NERA), the Regional Hydrogen Technology Clusters Program aims to help build the skills, capacities and commercialisation opportunities to unlock Australia's potential to create a globally competitive hydrogen industry that could add up to $26 billion and thousands of jobs to the national economy by 2050.
"Today marks a great step forward in Australia's capability in developing hydrogen technologies. These regional clusters, all of which have the support of their state and territory governments, have been established around key, existing hydrogen projects and technology supply chains in strategic locations that have a demonstrated capacity to support them." - NERA CEO Miranda Taylor
More information: