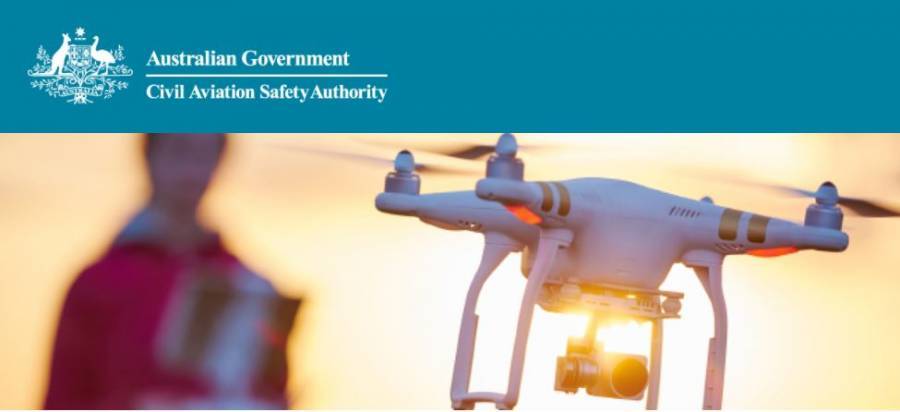 To keep pace with growth and demand in the rapidly evolving Drones sector, laws governing drones are regularly reviewed to provide effective and efficient safety regulations for all airspace users and the community.
In 2016, major amendments were made to the:
Civil Aviation Safety Regulations (CASR) Part 101 (Unmanned Aircraft and Rockets)
Part 101 Manual of Standards (MOS).
As part of this process, the Civil Aviation Safety Authority (CASA) is conducting a post implementation review of the regulations. The intention of the review is to identify what is working well, what could work better and what will be needed in the future to support the rapidly evolving environment.
In addition to Part 101 of CASR and its MOS, CASA also administers several legal instruments in the form of directions, exemptions and approval conditions. The proposed amendments seek to streamline these instruments to create a set of regulations and standards, with built-in flexibility, and clarity and consistency for industry.
The proposed changes will:
have far-reaching positive effects for operators
increase regulatory efficiencies
reduce red tape, cost, and administrative burden on industry.
Benefits include:
using automated systems for low-risk regulatory decision-making
accurate data points for the measurement of 3NM from controlled aerodromes in CASA-verified drone safety apps
creating a more efficient and streamlined regulatory suite by integrating several exemptions and other instruments, clarifying definitions, and reducing duplication and conflicting requirements
deregulating indoor (enclosed) operations, providing further opportunities for operators by reducing red tape and the requirement for additional approvals (i.e. 30 metre rule), and aligning model aircraft and RPA regulations for enclosed operations
directly supporting innovative operations, such as research, development and testing, through increased flexibility to assess and approve novel operations and technological advancement
reducing record keeping requirements for low-risk operations and defining 'significant change' for operations manuals
adoption of gender-neutral language
clarifying requirements across Part 101 of CASR and its MOS.
To learn more about the proposed changes and provide feedback, go to the CASA Consultation Hub. Submissions close Monday 7 February 2022.
Article last updated on 3 March 2022