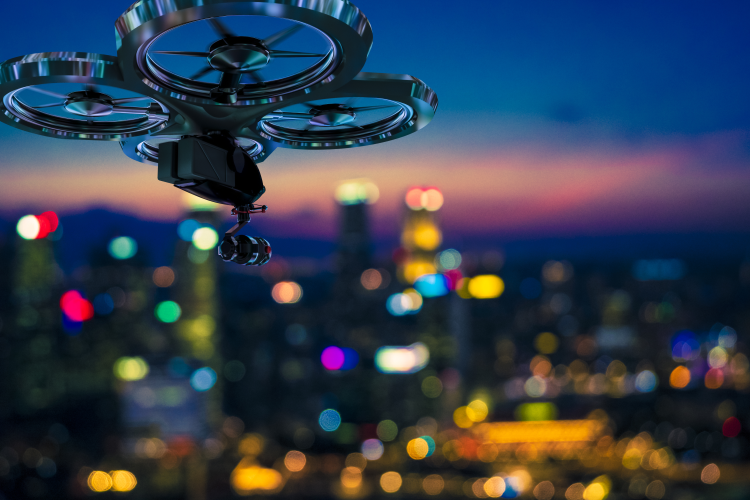 The Australian Association for Uncrewed Systems' RPAS in Australian Skies 2022 conference is an important strategic event aimed at the continuing discussion on the safe integration of remotely piloted aircraft systems (RPAS) into Australian airspace and a landmark event in the Australian RPAS calendar.
The event was opened by Reece Clothier, President of AAUS and included keynote addresses by key members of the sector including:
Pip Spence, CEO of CASA
Luke Gumley, Program Manager at Airservices Australia
Mr Angus Mitchell, Chief Commissioner and CEO of the Australia Transport Safety Bureau
Lieutenant Colonel Roderick Lang, Australian Army
Geoffrey Butler, Director of the Office of Airworthiness for General Atomics Aeronautical Systems
Brendan Williams, Technical Fellow within Boeing Defence Australia
Dr Renee Bartolo, Chief Remote Pilot for the Department of Agriculture, Water and the Environment and Committee member of the Drones NT Industry Committee.
The RPAS in Australian Skies conference also hosted the AAUS Industry Awards gala dinner, recognising individuals and organisations that have made a significant contribution to the Australian uncrewed systems industry.
You can view the list of winners across the 7 award categories on the AAUS website.
Article last updated on 22 April 2022