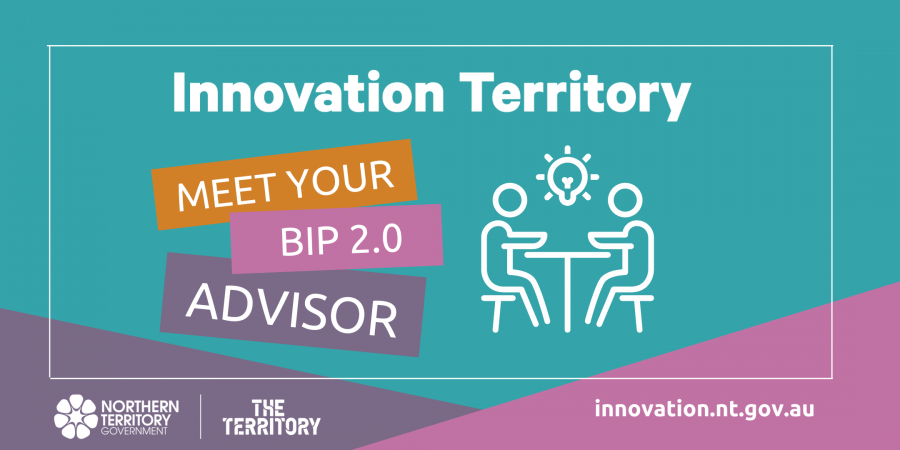 BIP 2.0 is an Innovation Territory business grant program that supports Territory businesses to develop and commercialise innovation through a wrap-around service including support and guidance from expert advisors.
At this event, advisors will present 3 minutes pitches, sharing their story, what sets them apart from other advisors, and how they can help BIP 2.0 clients meet their goals.
Pitches will be followed by a short Q&A session and an opportunity to continue conversations while networking with some of the Territory's most exciting innovators, start-up founders, and fast growth companies.
Refreshments and canapes will be provided. This is a free in-person event.
Thursday 23 February, 5pm to 8pm
Article last updated on 6 February 2023